Our security officers can help control and manage the access for a building. This help ensure that unauthorized personnel will not be able to enter the premises. They are normally located at the first floor of the building, or at the gate of your premises.
These practices are very common in condominiums and office buildings. Most office buildings now leverage on technology, and installed gentry with access control to help keep unauthorised personnel out.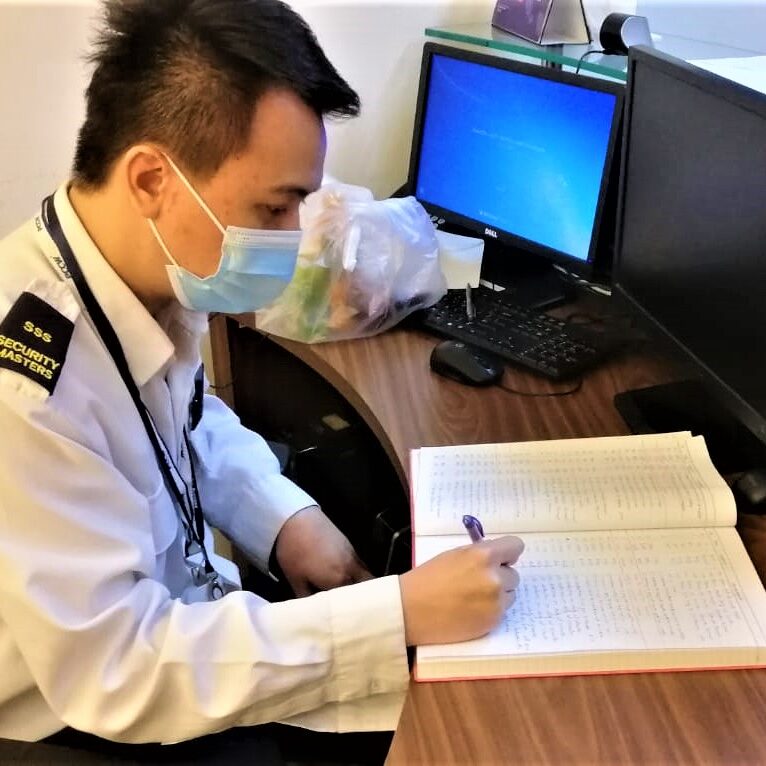 However, there are ways to bypass the gentry. For example, some people may tailgate to gain access to a premise. A security officer help to prevent this from happening. A secured building mean that important data and people will be kept secured.
Depending on our client's requirement, further security screening or more may be required. To find out more about the pricing, please fill up the form at the bottom and include all relevant information.
Contact Us
Office
140 Paya Lebar Road
AZ @ Paya Lebar #08-17
Singapore 409015
Next to Macpherson MRT, Exit A
Hours
Mon – Fri : 9am – 6pm
Sat – Sun : Closed
Call Us
(65) 6345-1011
(65) 6345-9746 – 24 Hours Control Room