Crowd Control is an important measure to take when it comes to huge event and such. They help to ensure that the human traffic continue flowing, instead of becoming congested. Crowd Control also help prevent accidences, such as stampede, from happening.
We can provide security officers for events, exhibitions, or any large gatherings to help handle the flow of crowd traffic. All of our security officers went through tons of training, and all of them know how to handle large crowd and troublemakers.
Our Security officers also know how to use different equipment to help facilitate the crowd. Examples of equipment include using loudspeaker and barricade to guide the flow of evacuees during emergency.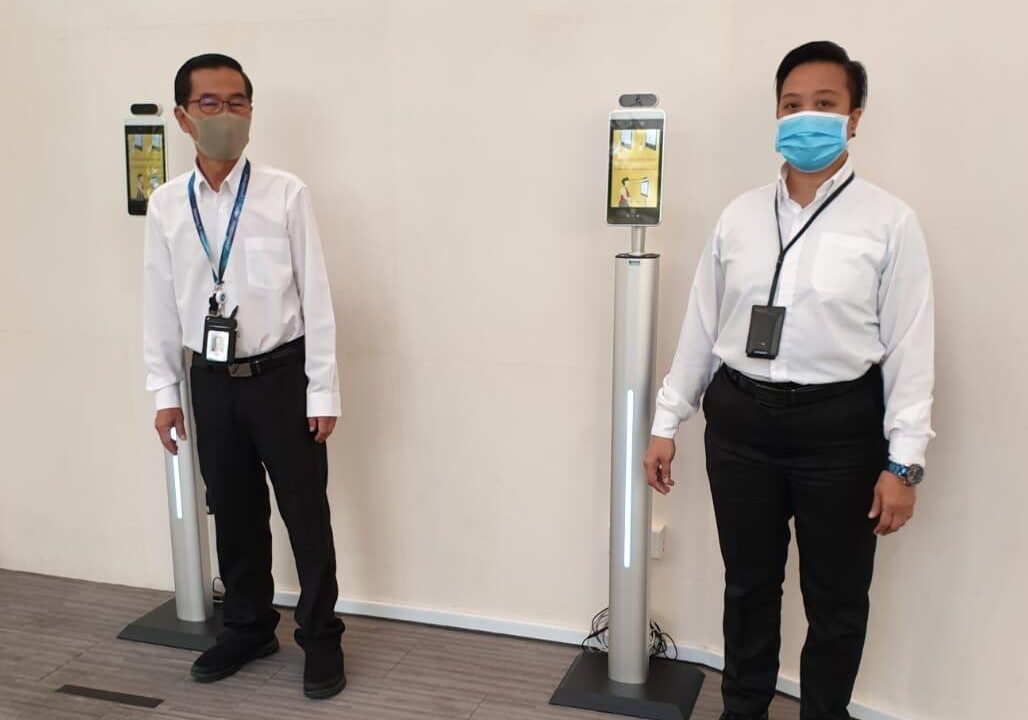 In the current pandemic situation, we are trained to man access control into buildings with safe management measure in place. Visitors are required to take their temperature and scan the safe entry QR code before entering the building.
If there is any additional requirements, for example if we need to use a metal detector, do inform us in advance and we will try our best to accommodate.
Contact Us
Office
140 Paya Lebar Road
AZ @ Paya Lebar #08-17
Singapore 409015
Next to Macpherson MRT, Exit A
Hours
Mon – Fri : 9am – 6pm
Sat – Sun : Closed
Call Us
(65) 6345-1011
(65) 6345-9746 – 24 Hours Control Room