Fire Evacuation Drills is important as it helps the company to identify and address the shortcoming in the emergency response plan. Testing the workplace emergency procedures helps ensure that the employees can react appropriately in the event of an emergency.
When we carry out fire evacuation drills with our clients, our officers will come equipped with all the necessary equipment, so that we can go through potential scenario that may happen.
During the fire evacuation drill, we will take notes of what was happening and the employees reaction. After the fire evacuation drill, we will give our clients feedbacks and improvements that could improve the Company Emergency Response Team (CERT).
All premises with fire safety manager are required to set up a CERT. To find out more about it, click on the button blow.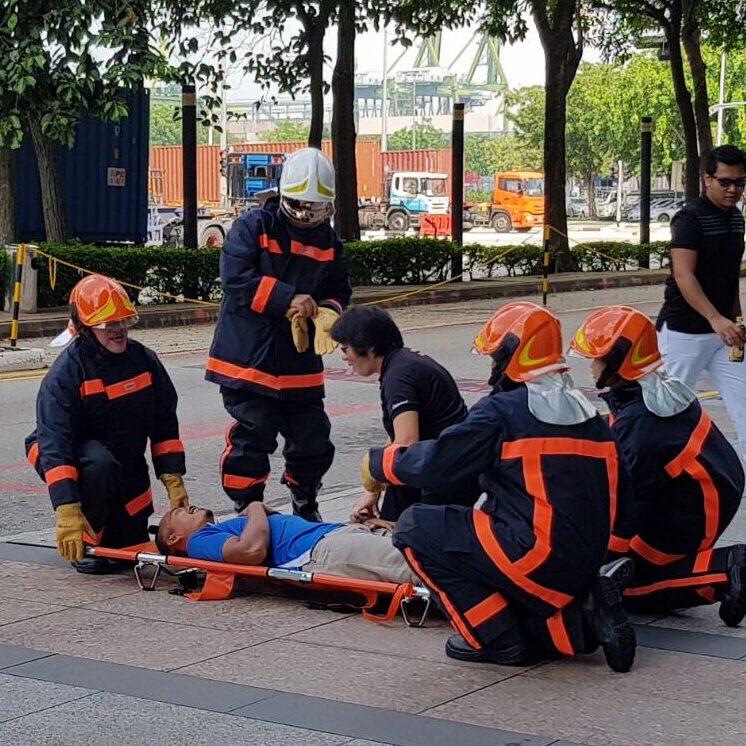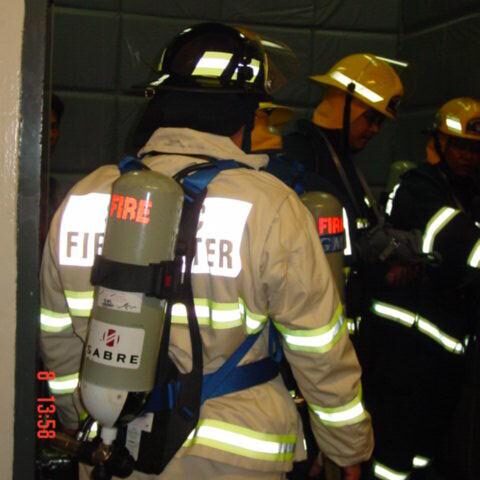 Having prompt reaction toward a fire evacuation exercise is important, as human life could be at sake if a fire were to break up.
It is important to take fire evacuation seriously. Each stakeholder should be designated a role to help facilitate the evacuation. For more information about evacuation planning, click on the button below to learn more.
To engage our service or for enquiries, please fill up the form at the bottom of the page and we will get back to you as soon as possible.
Contact Us
Office
140 Paya Lebar Road
AZ @ Paya Lebar #08-17
Singapore 409015
Next to Macpherson MRT, Exit A
Hours
Mon – Fri : 9am – 6pm
Sat – Sun : Closed
Call Us
(65) 6345-1011
(65) 6345-9746 – 24 Hours Control Room