Security Survey is a physical inspection of a facility and its operations. We examine the risks, threat, vulnerability and review the measures that should be done to keep them safe.
A security survey should be done annually, and it should leave you with confidence that your organization are being protected, safe and secured.
When we do security survey for our client, we will analyse the facilities in the premises, the workforce and important assets to take note of. After that, we will analyse the impact of each assets against each type of potential threats. We follow the TVRA (Threat, Vulnerability and Risk Assessment) process closely to make sure that we do not miss out on anything.
After reviewing everything in the premises, we will identify which protection are in excess, and which assets need more protection. We will also provide some recommendation to improve on the overall security on the premises.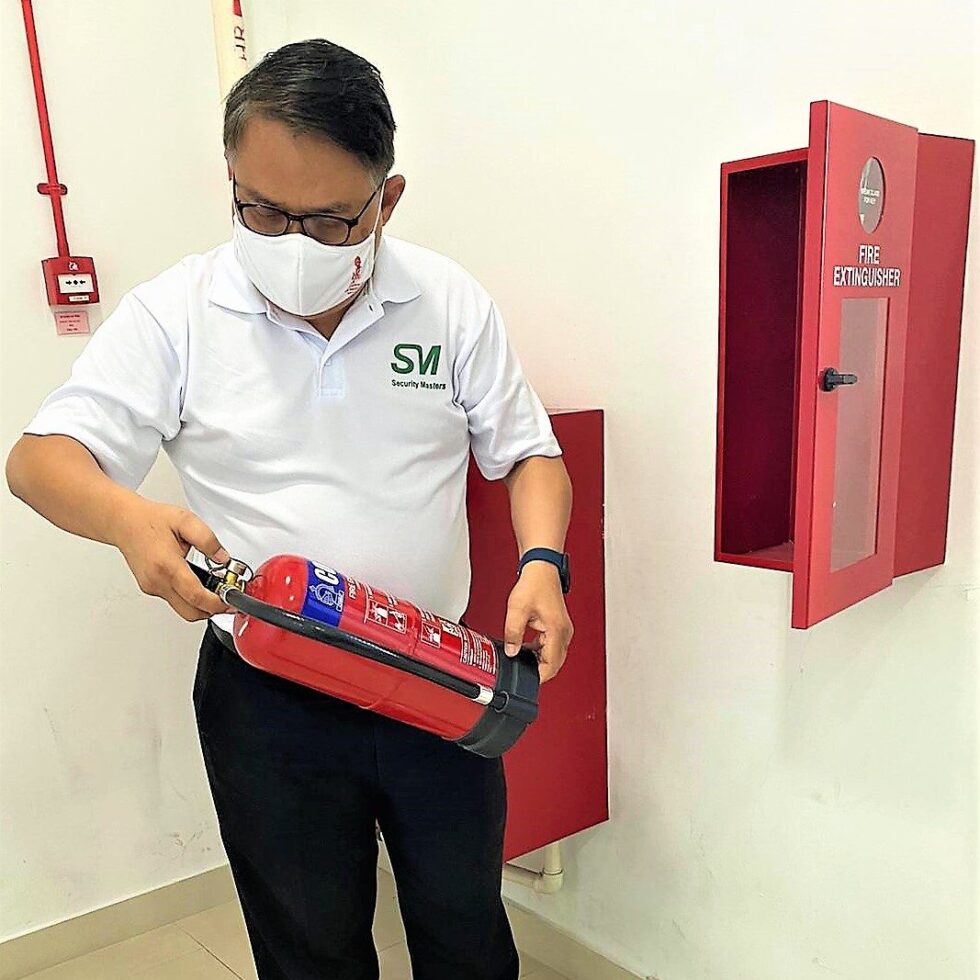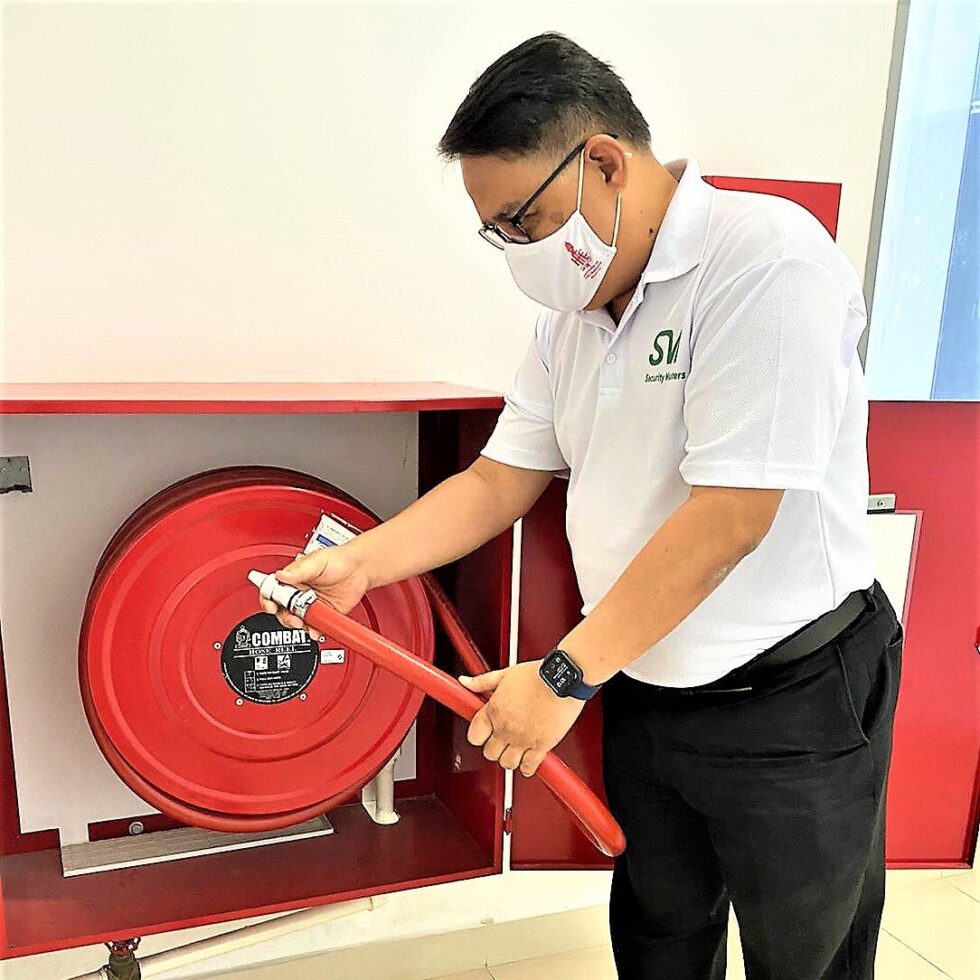 We may also conduct interview with the company's management to learn more about the company's security policy, and give suggestion if needed.
It is recommended to engage security survey annually. By engaging security survey, you can ensure that the security measures implemented in the company are working well and up-to-date. If any crimes were to occur, the security measures should be able to keep the valuable assets safe and secure.
On top of security survey, you may want to consider engaging a security audit survey. A security audit ensure that the information system is safe and secure. To find out more about it, click the button located below.
If you have any questions regarding security service or want to engage this service, you can fill up the form located at the bottom of the page and we will get back to you as soon as possible.
Contact Us
Office
140 Paya Lebar Road
AZ @ Paya Lebar #08-17
Singapore 409015
Next to Macpherson MRT, Exit A
Hours
Mon – Fri : 9am – 6pm
Sat – Sun : Closed
Call Us
(65) 6345-1011
(65) 6345-9746 – 24 Hours Control Room