Video Analytics gives sense and structure to video footage. They are normally paired with CCTV camera. If any threats or suspicious activities appear in the CCTV footage, security officers will be alerted.
Using video analytics, it is possible to retrieve the right footage from the hours of video footage immediately and provide statistic regarding the incidence. This help the operators to react swiftly and efficiently to the potential threat.
Since video analysis work by identifying the face and action of a person, it is possible for it to identify unauthorised personnel and alert them to security.
These intelligent cameras capture and deliver smart information to the Security officers. This help to improve the safety within the premises, increase efficiency and reduce the operational cost.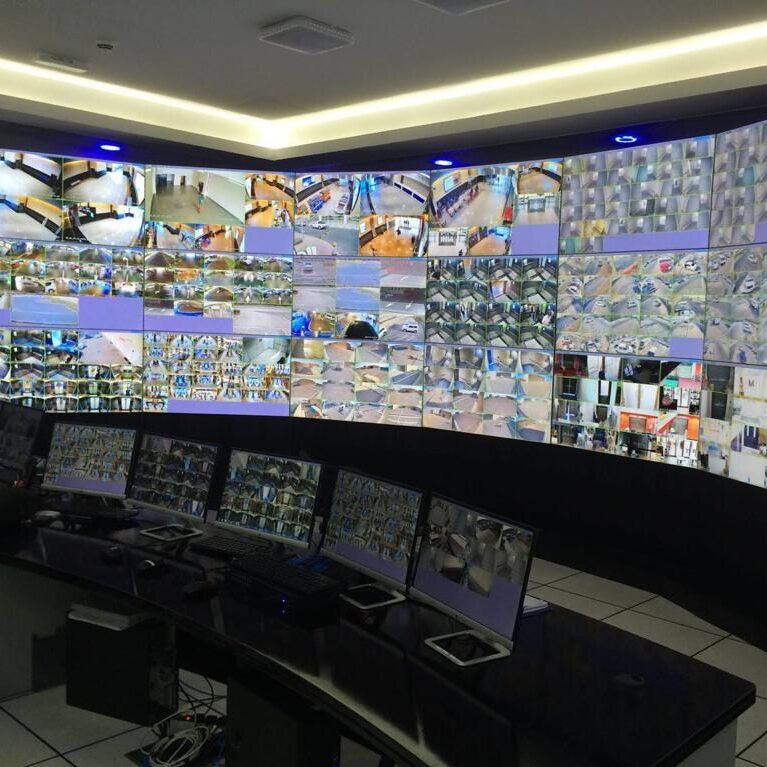 Video Analytic also help reduce the workload of Security officers. If any suspicious activities were to occur, the video analytic will alert them, so that they can swiftly react to the situation.
With video analytic, you do not need to be worried about human limitation as they can process the signals immediately and accurately. It was proven that the number of cameras will affect an operators' performance. But this does not apply to video analysis since they are not limited by human limitation.
If you are interested in engaging our video analysis services, feel free to fill up the form located at the bottom of the page. However, if you are interested but had not installed surveillance system in your premises, you can click on the button below to find out more about it.
Contact Us
Office
140 Paya Lebar Road
AZ @ Paya Lebar #08-17
Singapore 409015
Next to Macpherson MRT, Exit A
Hours
Mon – Fri : 9am – 6pm
Sat – Sun : Closed
Call Us
(65) 6345-1011
(65) 6345-9746 – 24 Hours Control Room